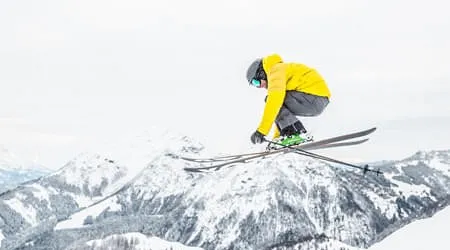 7 days in the desired room category
With 3-course evening meal and salad buffet
6 day pass for the Kitzbühel / Kirchberg region (KitzSki)
From € 559,50 per person and 7 days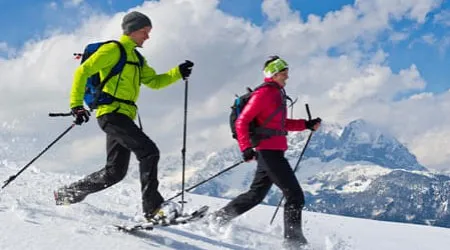 4 days in the desired room category
With 3-course evening meal and salad buffet
Hiking in the snowy winter landscape
etc.
From € 290,00 per person and 4 days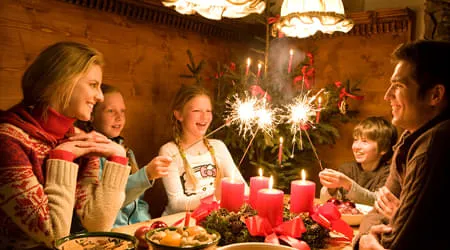 14.12.18 to 22.12.18
Book between 14.12.18 and 22.12.18 for four / seven nights and pay only three / six nights in the selected room category!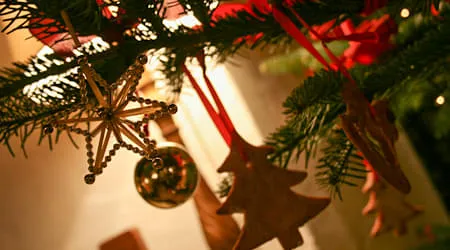 24.12.18
Celebrate Christmas with us as is the custom in Tyrol. On the 24.12.18 we gather around the Christmas tree, sing Christmas carols, listen to the recited Christmas stories and a musical performance!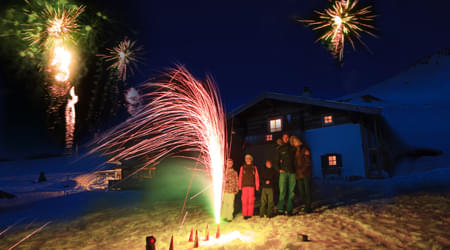 31.12.2018
Celebrate with us until the morning with live music in the New Year!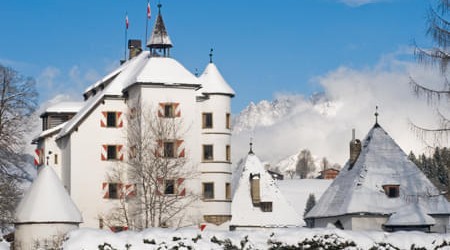 Special
14.12.18 to 22.12.18 7=6, 4=3
06.01.19 to 20.01.19 7=6, 4=3
10.03.19 to 31.03.19 7=6, 4=3
Zum Archiv